What To Do Before A Flood
Started by Mary , July 7, 2021
5 (1)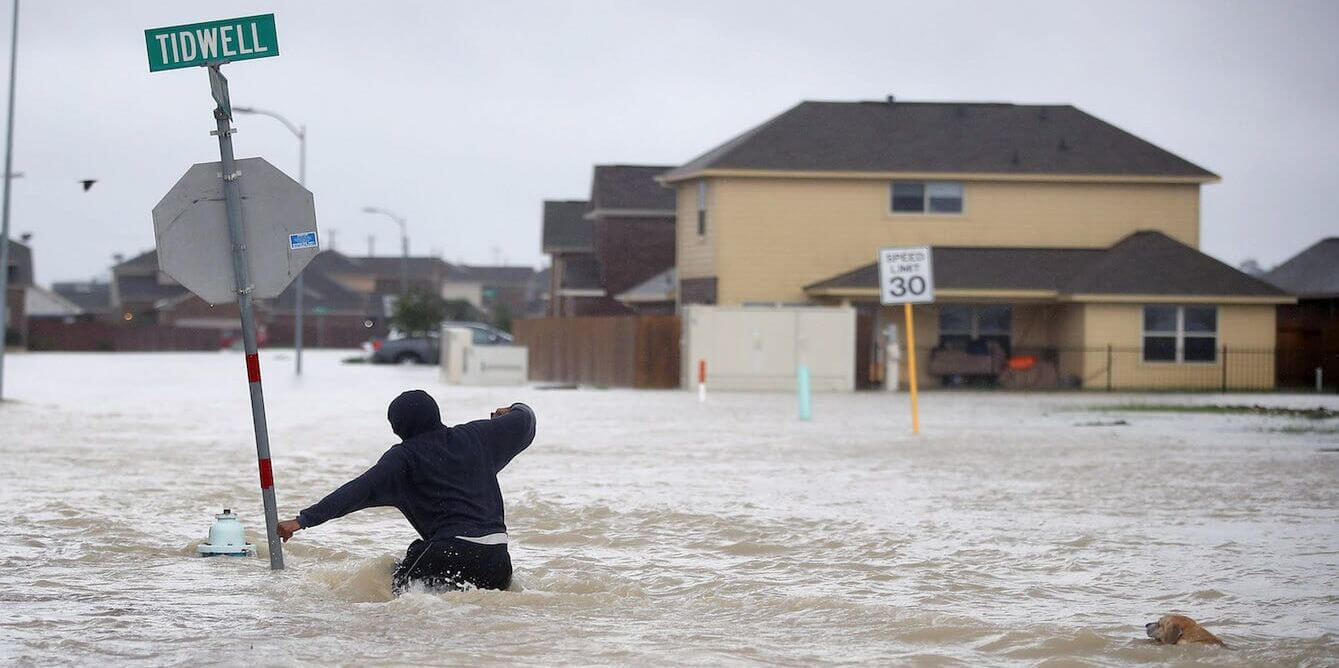 Flooding is the most common natural disaster in the United States. In the last five years, flooding has occurred in all 50 states. So it's important to be prepared in the event of a flood.
What you should do before a flood
Create a flood action plan.
The first step you should take to prepare for a flood is to create a flood action plan for you and your family. A flood action plan should include the following:
Important documents and contact information:
As part of your flood action plan, you should record contact information for the following people.
1. family members (personal cell phones)
2. workplaces
3. schools
4. babysitters
5. energy supply companies
6. other important persons (e.g. family friends)
If you record this information, you can contact the most important people at any time.
Your plan should also include copies of important documents. Many of these will be especially important if you must evacuate the area due to flooding. Include copies of:
1. birth certificates
2. social security cards
3. insurance policies
4. photos of your property, for insurance purposes
5. any required documentation or permits for pets, including current photos
These documents are also useful if you are making insurance claims.
Flood Ready Evacuation Plan:
Severe flooding can force you to leave your home, so you need to create an evacuation plan. This should include at least two evacuation routes, transportation plans, and staging areas.
Emergency Kit:
An emergency kit should contain enough supplies to protect you and your family if you become trapped or injured. It should contain the following:
Enough water and food for at least three days per person.
A communication device (other than a cell phone), such as
a radio
First aid supplies
Spare clothes for each person
Flashlights
Batteries
An extra cell phone charger
Toiletries
Maps of the surroundings
Basic medications and prescriptions
The amount of supplies you need depends on the number of people you have to care for. You may need additional supplies if your family includes:
Infants
Relatives with medical problems
Elderly relatives
Pets
If you need to leave the area, it is useful to have more than one action plan.
Buy flood insurance
Flood insurance is purchased separately from your homeowners insurance. It is the only insurance that covers your home and possessions in the event of flood damage. In places that are considered "high risk" for flooding, flood insurance is often mandatory.
The cost of flood insurance varies depending on where you live. That's because some areas of the country are more prone to flooding than others. Even if you do not live in an area where flood insurance is mandatory, it's a good idea to research your options and weigh whether it might be worth the investment for you, as the average cost of flood damage is $43,000 per home.
---
---
United States
Published on 2021-07-08 13:45:30
---